Currently I'm a critical care nurse working in the ICU (intensive care unit)  with 7 years experience as a recovery room nurse with a holistic approach to health.
I've been a nurse for over 20 years and have seen and experienced many advances and challenges in health care. My focus is to help nurses take better care of themselves so that they can build resilience.
The most amazing change I've seen is an increased awareness in the value of using mind, body, and spiritual approaches to wellness . Since 2001 I've been fascinated with holistic approaches to self-care and for dealing with the stresses of everyday life. As I go through my own journey of healing, learning, and educating others, as well as working with my patients and clients, I'm meeting more and more people who are open to a new way of well-being.
Stay tune to more updates!
Empowering You to Integrate Holistic Approaches for Optimal Health & Healing
Take care,
Vivien Joy Lamadrid, RN
Holistic Nurse & Healing Touch Practitioner
Vivien Joy Lamadrid, RN, BSN, CCRN, Healing Touch Practitioner,  and Holistic Nurse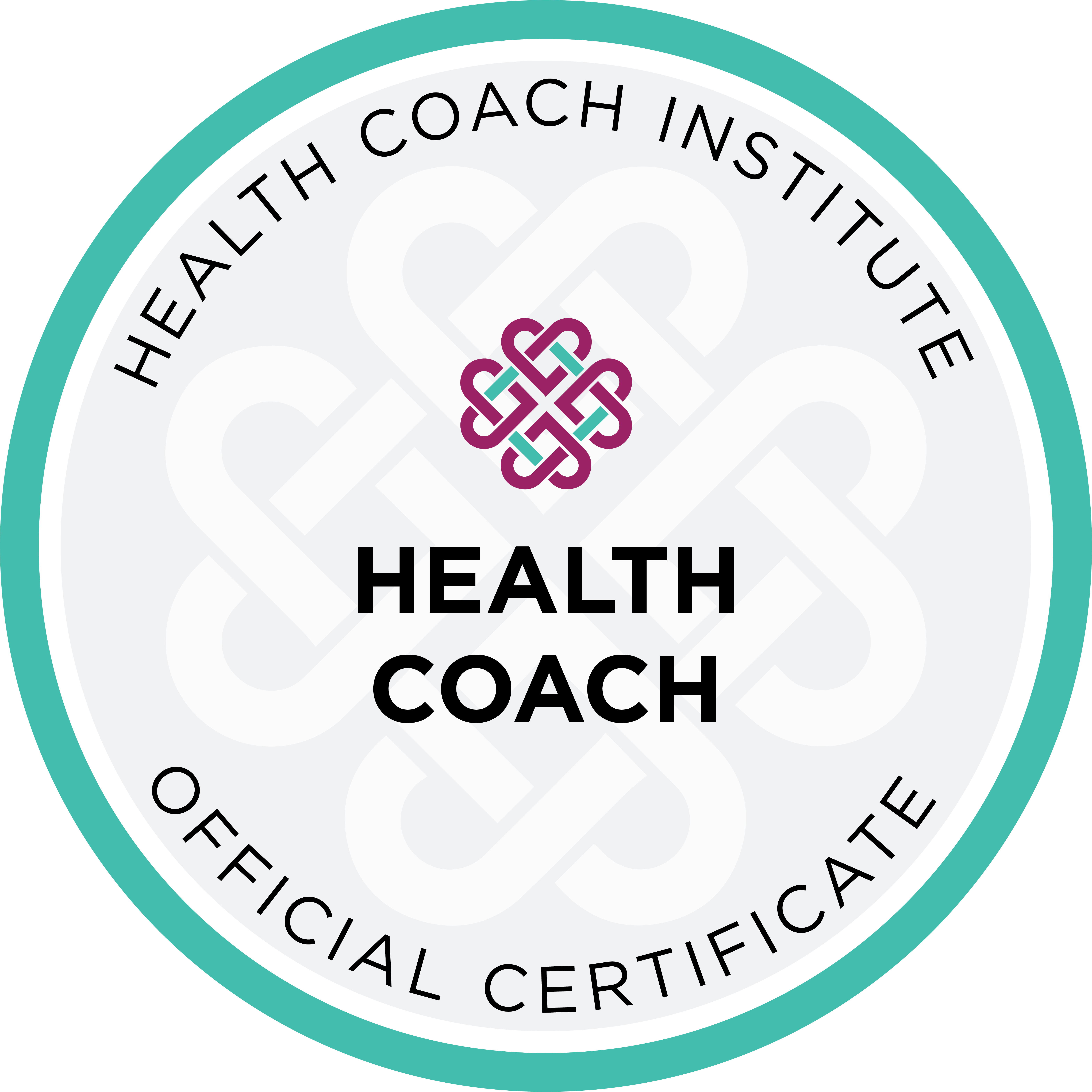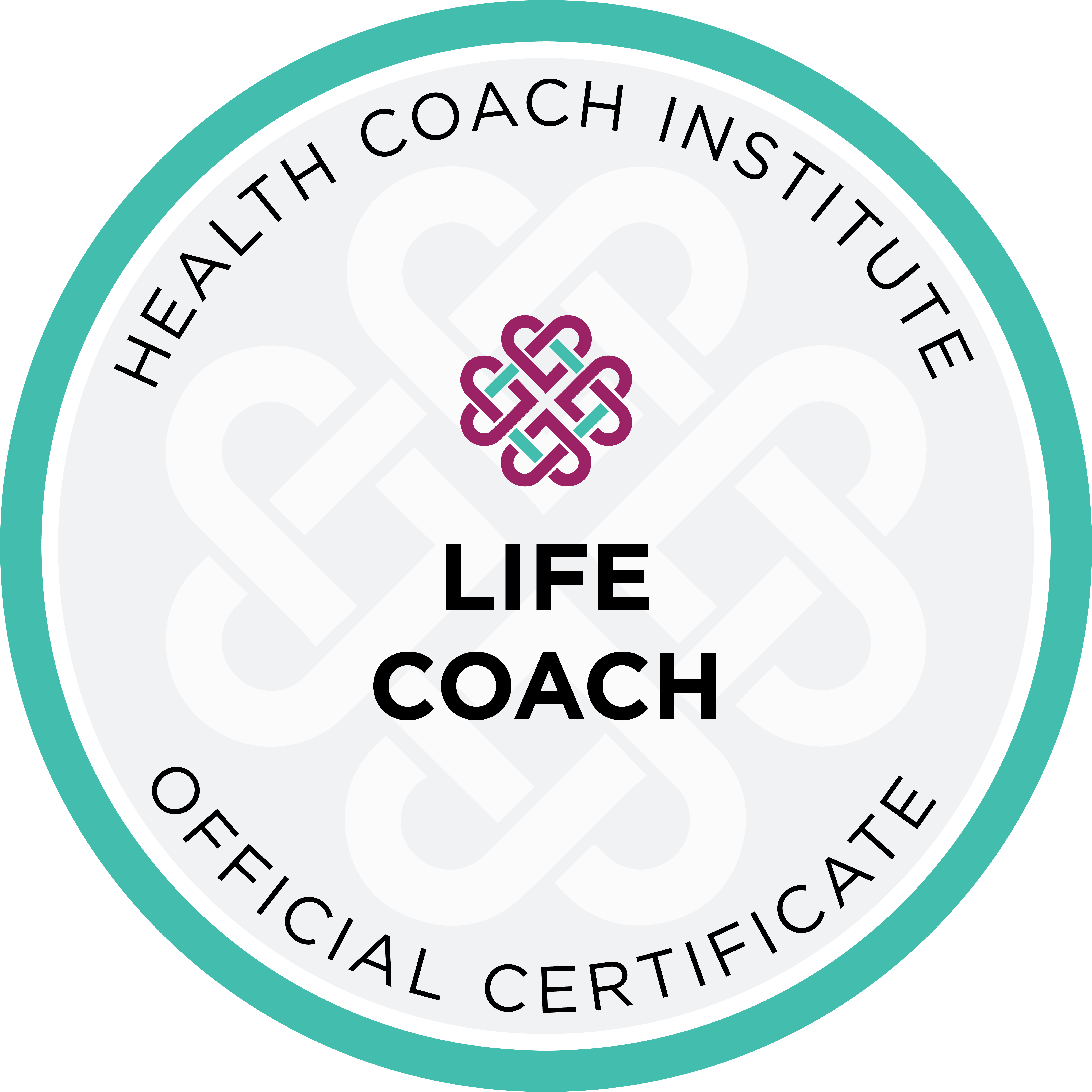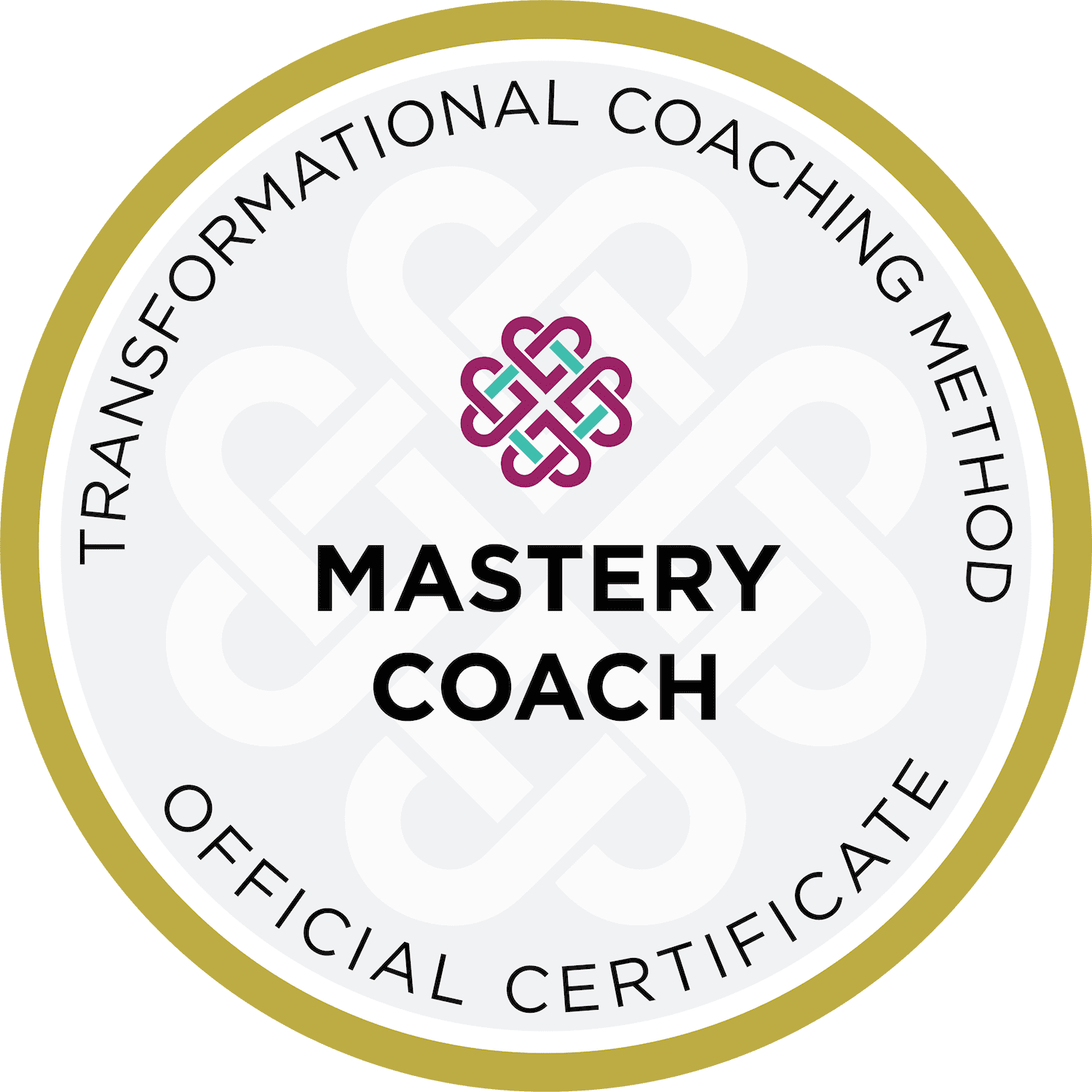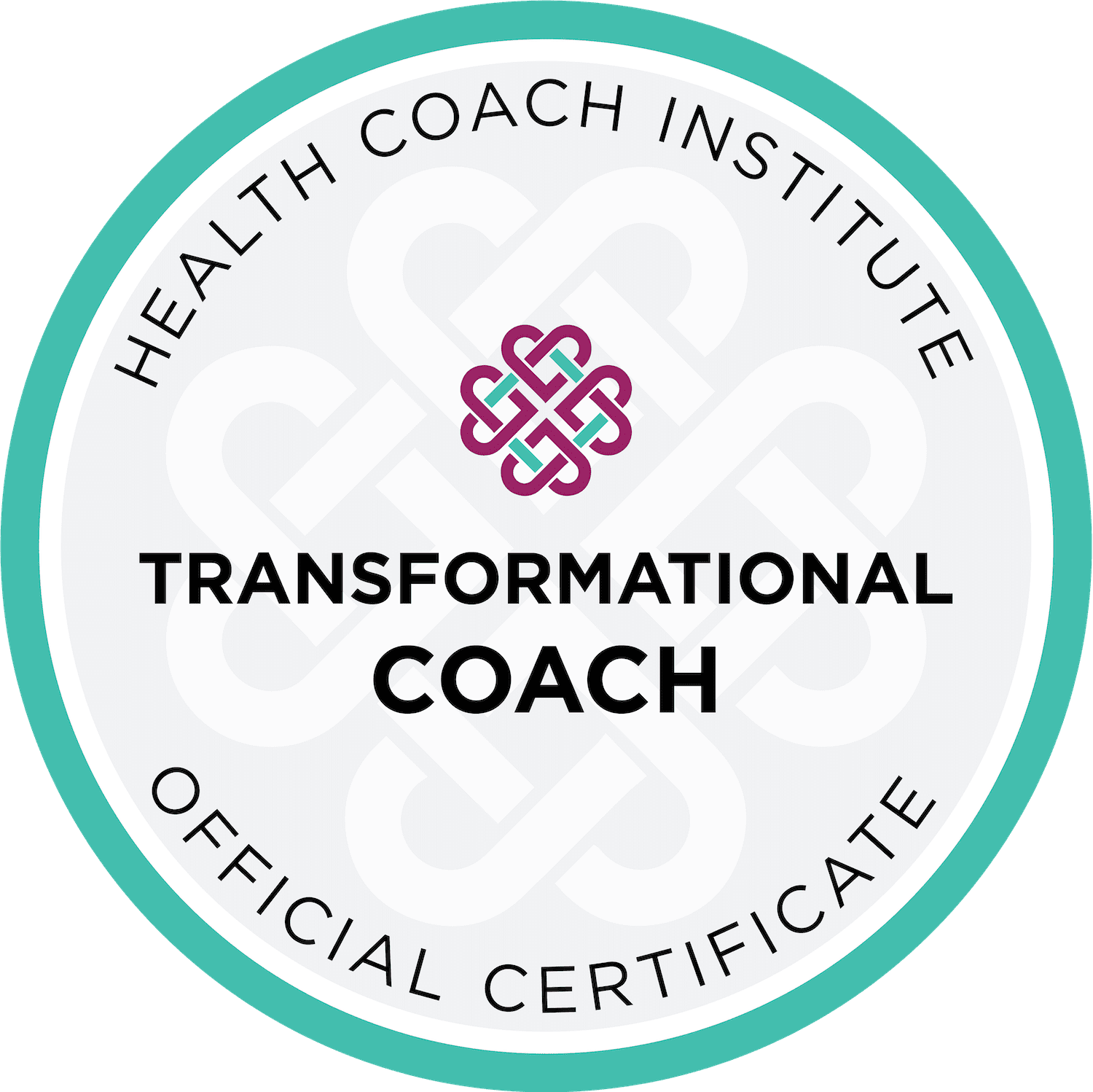 Who I Am
I'm Vivien Joy and I followed in my mother's footsteps when I made the decision to go to nursing school. She is a retired nurse now, but when I took her advice I found that I enjoyed learning about anatomy, physiology, and how the human body functions. Eventually I came to enjoy patient care and making a difference.
In addition to my nursing credentials, I'm also a certified Transformational Health and Life Coach. I work with nurses facing stress, including those who feel so burnt out they are on the verge of leaving their job or maybe even thinking of leaving nursing altogether. I help them rediscover their passion for nursing so they can find satisfaction and fulfillment again at work and in life.
Facing Burnout
In the past, I've reached the point of exhaustion and I know what it's like to feel that it's time to leave. There are real challenges when you work in a toxic environment and I've had to find strategies for taking care of myself. I'm a critical care nurse who worked through the pandemic, so I understand the nursing workload and the incredible pace nurses have to maintain, especially for those going to school at the same time.
Finding My Way Back
Nursing is an honorable and meaningful job, but sometimes it happens in an abusive environment. In my nursing journey I've faced my own challenges, and what helped me the most was guidance and support from health and life coaches. With coaching, I learned how to address stress and burnout, and was able to cultivate the self-care tools I needed so I could thrive again and bring new energy to my nursing role.
Working through the craziness of the pandemic and the labor shortage since,  made me want to share the tools I learned with other nurses who have trouble finding the energy and time to take care of themselves after being overworked. I now coach nurses to develop healthy habits that stick, especially for those who feel hopeless and don't have the support they need at work.
 Healing Touch
My journey started in 2010 where I returned back to energy healing with Healing Touch. Being a  Healing Touch Practitioner has given me a deeper understanding of how energy moves through our bodies. Energy healing is a modality that helps calm the mind, promotes relaxation, and helps with physical pain. Healing Touch has helped me release stress, worries and fears when I felt overwhelmed. It has had a profound effect on me, and I offer it as one of my services. 
Health Care Change Through Leadership
At the hospital where I work as a bedside nurse in critical care, I chair the Palliative Care & Family Centered Care Committee where I'm working to change the end-of-life experience for the families and the nurses of hospice patients. This committee works on initiatives and processes that would include nurses in a meaningful way.
I also chair our Medical Intensive Care Unit (MICU) Wellness Committee which I initiated and feel very passionate about. Both of these leadership positions give me the opportunity to create important changes that make a positive impact for nurses as well as patient care. 
These activities are part of my commitment to empower people to integrate holistic approaches for their individual health, and help change the broader culture of our health care system.